How Can Promo Products Help You in the B2B Marketplace?
Posted on
12/21/18
---
Everyone loves a free gift. This is true in the consumer market and in the B2B marketplace - perhaps even more in B2B. The buys are much bigger here, so you shouldn't be afraid of spending a little time and money convincing your best prospects.
But we are in a new age of digital promotion. Tweets cost less than promo products, don't they? Technically, yes, but you may be giving up more than you bargained for.
Promo products will never go out of style, even in the B2B marketplace. Let's take a few moments to see exactly why.

Affordable Marketing
Yes, sending a tweet is much less expensive than buying a line of promo items. However, tweeting is just about as ineffective a promotional strategy as yelling on the side of the street with a bullhorn. People may see you, but they will pay you no attention. There are 350,000 tweets sent per minute on Twitter.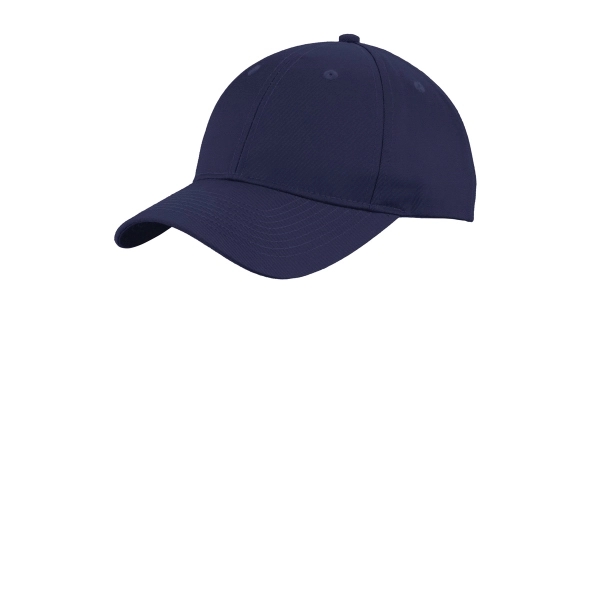 There is simply too much competition online for anyone to take your free promotion seriously unless you have some non-free money behind it. The only tweets that work on Twitter are viral tweets from celebrities; ads that are given priority over organic tweets in targeted locations; and tweets that are spammed and yet somehow do not get your account banned by the platform.
Other major social media platforms have similar statistics. Facebook even admitted that it was limiting the reach of organic content to force businesses to buy ads.
No, the best way to get your name in front of your target audience continuously is still through an investment in the right promotional products.
Continuous Marketing
Whether used as a gift, an ad or an incentive, imprinted promo items have one advantage over all other kinds of promotion: They stick around and market you continuously. Done correctly, this can reap huge rewards in a B2B campaign.
Imprinted promo items have the ability to be useful to a prospective client. If that utility is actually connected to your service in some way, jackpot. For instance, your business is IT and you are giving away free flash drives. Every time your prospect uses that drive, he is reminded of your service.
Relevant Marketing
You have the ability to choose the way that imprinted promo items are used. E.g., if you choose pencils, then your prospects will probably be writing when they use them. One of the best ways to use promo items is to get your prospect used to connecting a relevant action with the service that you provide.
Pick the right item, and you can connect your products, services and brand name to a certain action for years.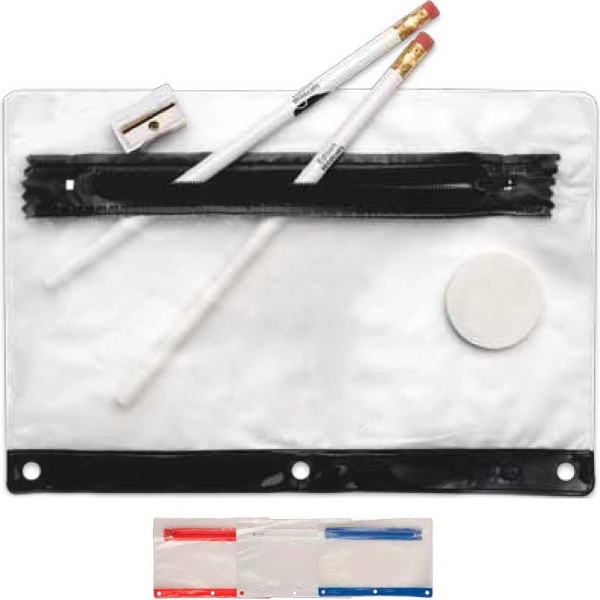 Quality Marketing
Assuming that you focus on the quality of the promo item, your brand will be associated with quality as long as the item is in the possession of your client. Study after study has shown that putting large amounts of cheap promo product on the market is far less effective than sending out less quality product.
If you go with a known brand for your promo item, you can also indirectly attach your brand to the brand of the item. It's known as the halo effect - if you are around quality, people will assume that you provide the same quality.
If you are thinking of trying to go cheap on your promo, think again! B2B is all about long-term relationships and showing a willingness to invest. There is no better way to do this than through an investment in a quality imprinted promo item!
If you enjoyed this post, Share with friends!
Tweet
Got a question, comment, or suggestion? Let's hear it!